Shouldn't that be base camp 2?
If you are new to the Mt. TBR challenge, check out the post at
My Reader's Block
in which she explains. But the short version is, I'm trying to read a bunch of books that I've owned prior to 2017, and the more books I read, the higher mountain I get to claim I've scaled. And I'm here to answer all your burning questions about my trek so far!
1. Tell us how many miles you've made it up your mountain (# of books read)
I've passed Pikes Peak, elevation 14,115 ft., aka 12 books.
After two dozen books, I passed Mont Blanc, at 15,774 ft.
Now, THAT'S a mountain. No offense, Colorado.
And right now I'm just two books shy of Mt. Vancouver. There's a Mt. Vancouver in New Zealand, but it's only around 10,000 ft, so I think this must refer to the Mt. Vancouver on the Alaskan/Yukon border, topping out at 15,787 ft. It has three summits, so I'm declaring myself on top of Good Neighbor Peak, the slightly lower southern summit, while still aiming at the high point of the northern summit. I could just speed through a couple of graphic novels and call it good, but by golly, I've started writing this post and I'm not going to cheat on it now.
2. Complete ONE (or more if you like) of the following:
A. Choose two titles from the books you've read so far that have a common link. Find your link and tell us what it is.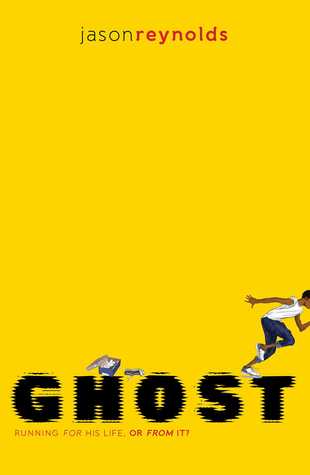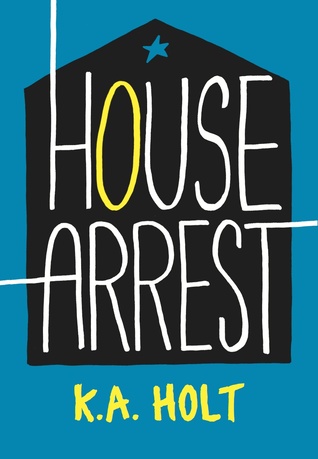 B. Tell us about a book on the list that was new to you in some way--new author, about a place you've never been, a genre you don't usually read...etc.
The Boys of Blur is set in the canefields of Florida, a setting I am completely unfamiliar with. I had to do some google image searching to really see what it was like there.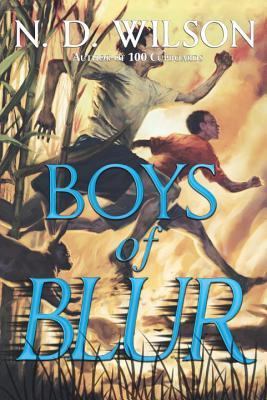 C. Which book (read so far) has been on your TBR mountain the longest? Was it worth the wait? Or is it possible you should have tackled it back when you first put it on the pile? Or tossed it off the edge without reading it all?
Since I'm making my Mt. TBR challenge all about my classroom library, this is kind of a weird one to answer. I physically received most of these books at the same time: last summer. Still, some had been on my to-read list longer (which is why I ordered them when I won the grant). For example,
I Hunt Killers
has been on my Goodreads to-read list since Nov. 2014.
Maus
is the one that's been on my
mental
to-read list the longest. (Shades of Ron Weasley: "Are you
mental?!?
") But looking carefully at the list, I think I've had a copy of
Chomp
in my classroom for a few years, so that's probably the one that qualifies.
Oh, the actual question--yes, I'm glad I read it, especially since it's my daughter's favorite, and now I'll get her references.
My goal is 100 books, a slog up Mt. Everest, so I'm clearly behind schedule. I'm doing better now that school is out, though, and I brought home at least 100 books from my classroom library to help me stay focused on this challenge no matter what my reading mood. I still get side-tracked, of course. I'm doing some online teacher reading groups. I visit the library. I have my own books. I am currently in possession of two unread V. E. Schwab books, one owned and one borrowed, and you can bet your sweet patootie I'll be reading them very soon, even though they were both published after this challenge even started. (Wait! Is that even possible? Is she publishing sequels to different series in the same year? GAH!) But I will keep circling back. Step by step, that's how you scale mountains!
(And by switchbacking, but I'm not sure how to extend that metaphor here.)